CAPTAIN'S RUN
The Bulldogs Captain's Run will take place at Salter Oval on Saturday 6 August from 11am, followed by a meet and greet opportunity with Bulldogs players. Catch the Canterbury-Bankstown Bulldogs before they take on the North Queensland Toyota Cowboys at their Captain's Run!
Date: Saturday, 6 August 2022
Time: 11am
Venue: Salter Oval
💥 See the players ahead of Sunday's game
💥 Meet the team for pics and autographs
💥 Sausage sizzle (gold coin donation)
💥 Merchandise available for purchase and signing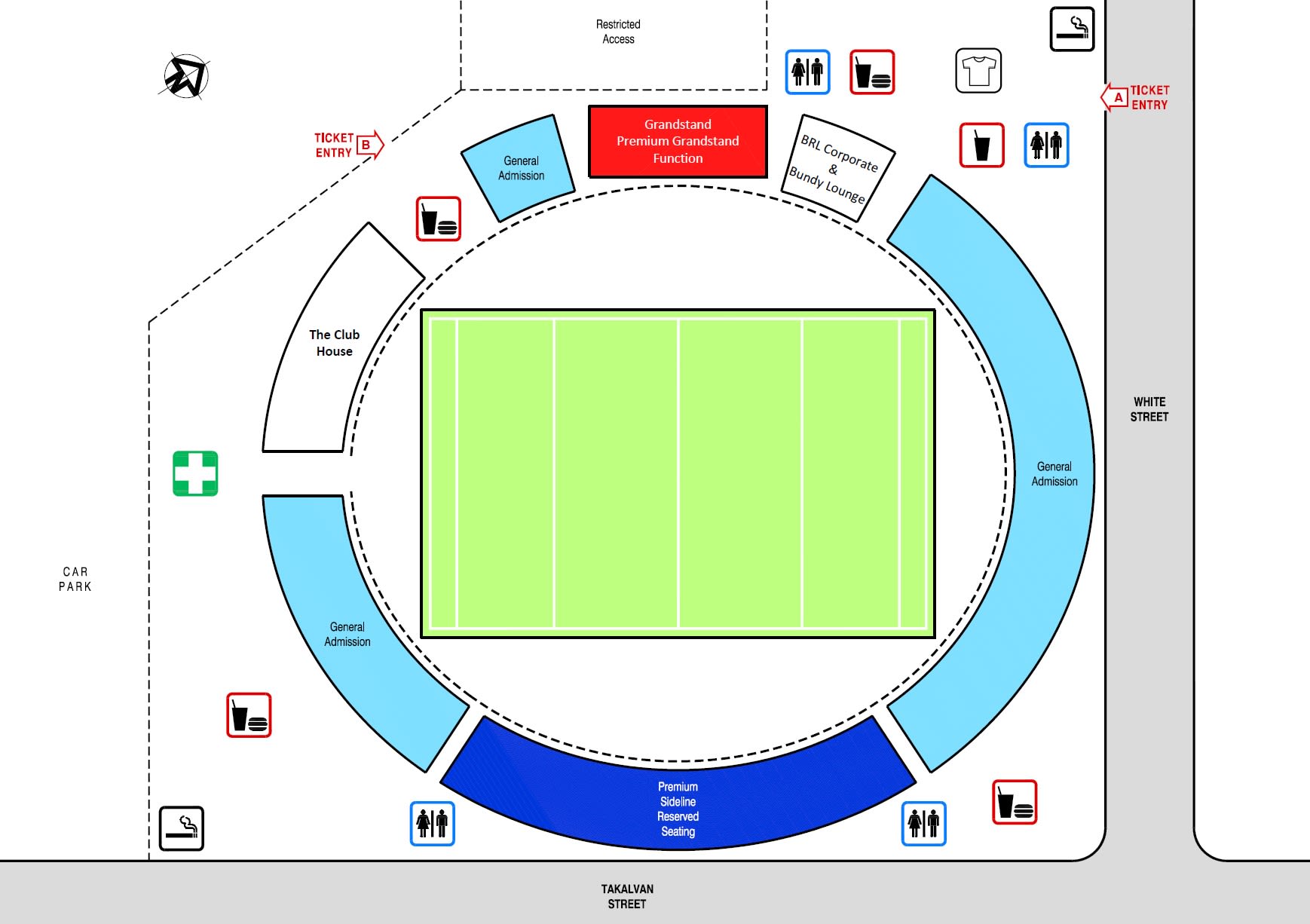 FREQUENTLY ASKED QUESTIONS
GAME DAY Gate open from 10.30am for the Bundaberg Rugby League semi-final curtain raiser from 11am. NRL kick off 2pm.
GENERAL ADMISSION tickets to the match are not seated and are standing room only, no chairs, no tables, no eskies, no umbrellas to be brought into the event.
CAPTAIN'S RUN will take place at Salter Oval on Saturday 6 August from 11am, followed by a meet and greet opportunity with Bulldogs players.
RECEIVING YOUR TICKETS This process is controlled by Ticketek. Ticket holders will receive their ticket orders the week of the match, usually 48 hours prior to the match start time. Any questions regarding this should be sent to Ticketek directly.
MERCHANDISE will be available for purchase on match day and during the Captain's Run. The merchandise outlet is eftpos only, cash will not be accepted.
ATM There is an ATM located on site, behind the main grandstand for patrons use.
SMOKING is only permitted in the designated smoking areas as outline in the venue map.
FOOD AND BEVERAGE There are a number of food and beverage providers in attendance offering a wide range of products. These vendors can be found on all four corners of the venue as per the venue map.
ALCOHOL tickets are available to purchase from ticket booths, located around the venue. Tickets can be redeemed at one of the four bar areas, as indicated on the venue map. Patrons are asked to drink responsibly and reminded that only adults 18 years or over are allowed to consume alcohol. Penalties may apply in line with the Liquor Act 1992.
POLICE AND SECURITY security will be present throughout the duration of the event. A policing site will be established and indicated on the venue map.
FIRST AID for the Event is located at the South / West end of the field adjacent to onsite parking via walker street.
TOILETS Disability compliant toilets can be found in four locations at either end of the large grandstands. Portable toilets will also be available for patrons, located at either end of the premium sideline seating on the South / East end of the venue as per the venue map.
CONDITIONS OF ENTRY Council reserves the right to refuse entry to patrons who do not comply with the Conditions of Entry. Council also reserves the right to restrict/prohibit items that may cause public nuisance, such as chairs/stools/folding tables (disability support items permitted), flag poles, banners, whistles, hooters etc. For a full list of what is restricted, please see the Conditions of Entry below.
DRESS STANDARDS As a minimum for general admission, patrons must be appropriately clothed for a public place and must wear shoes. Patrons with bare feet will not be permitted entry. Corporate areas of the venue will be subject to dress codes with a higher minimum standard. See Conditions of Entry below for further information.
PETS No pets are allowed on the event site, with the exception of Assistance Animals.
GETTING TO THE GAME
PARKING There are two onsite limited parking options available at the venue for a gold coin donation. SES will be assigned to direct traffic, with access to venue parking available from Avoca Street and Walker Street. Designated areas for disability compliant parking will be identified by SES volunteers.
E-SCOOTERS A designated E-Scooter park zone will be established outside the venue, on White Street. Download the Neuron eScooter app here.
TAXI SERVICES will be available on game day. Download the 13cabs app here.
UBER services will be available in a limited capacity on game day. Download the Uber app here.
BUS Stewart and Sons and Duffy's Busses will be operational during their regular times and routes.
ROAD CLOSURES On the day of the event, road closures will be in place from 6am to 8pm on White Street and Payne Street.
VACATING THE VENUE Patrons are expected to vacate the Venue by 5pm or as early as traffic management conditions allow following the event.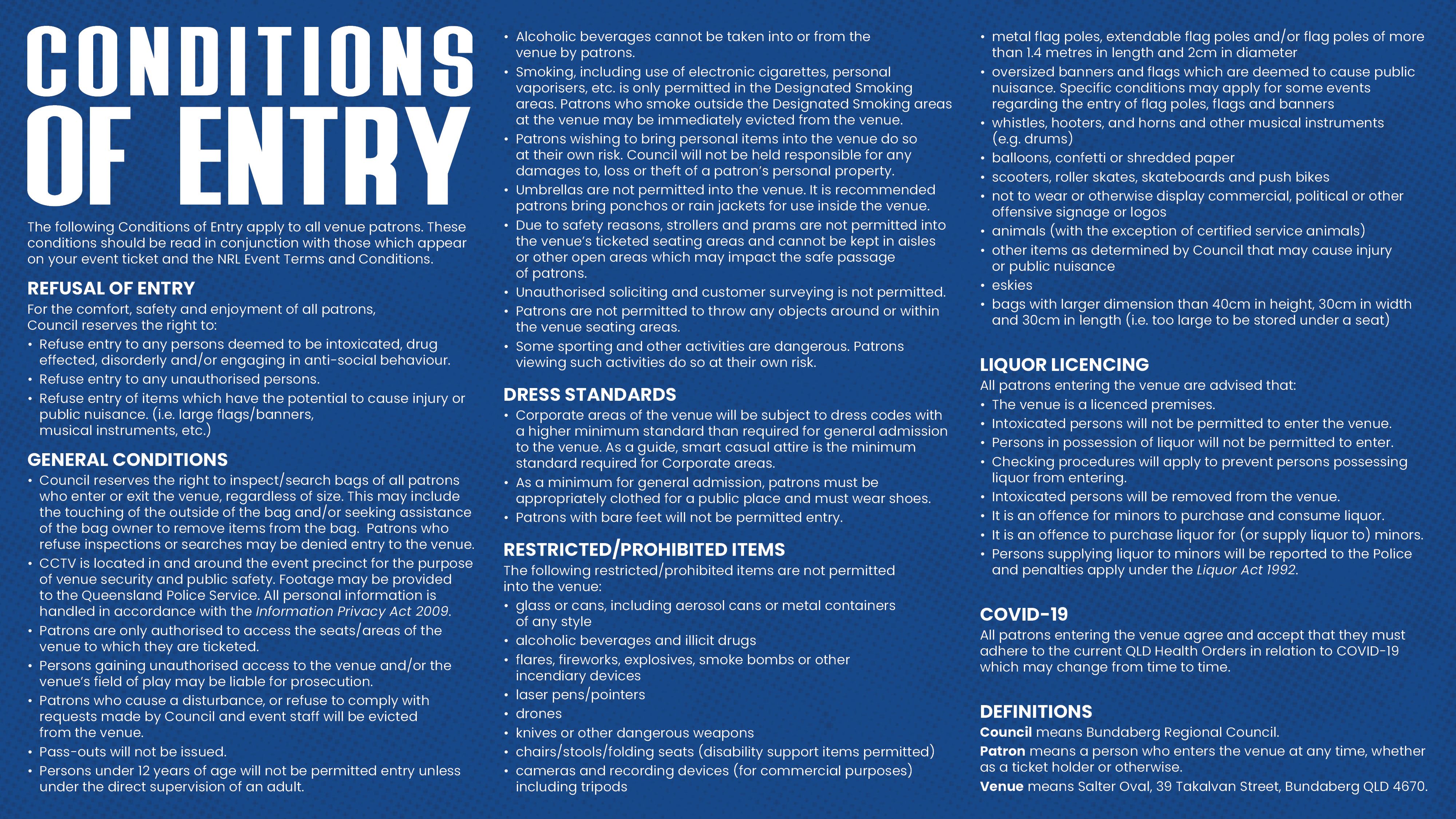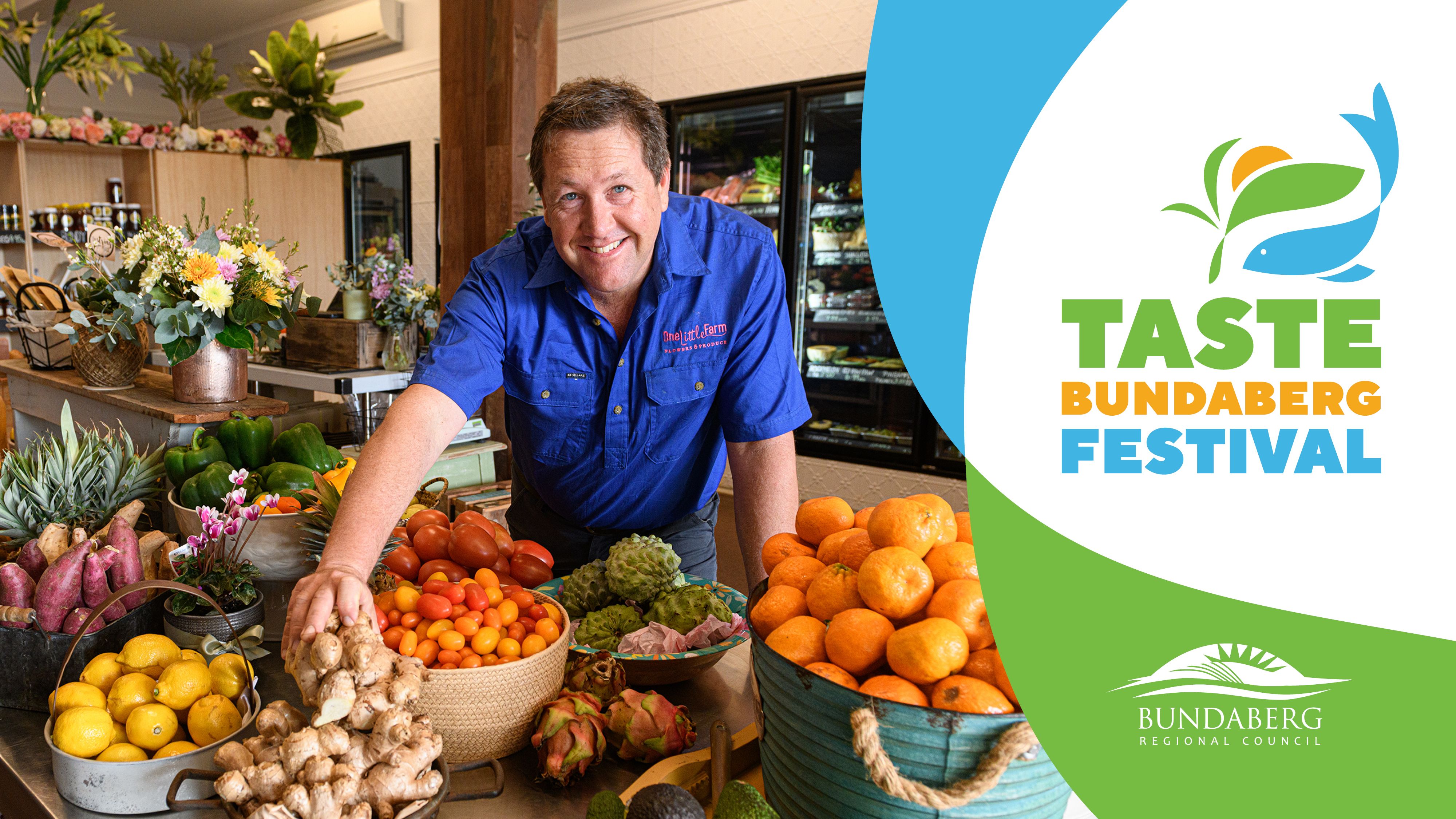 TASTE BUNDABERG FESTIVAL
5 - 14 AUGUST
Get a taste of the action and a taste of the region during the annual Taste Bundaberg Festival! Plus, catch Bulldogs legends Willie Mason and Terry Lamb at the Taste Farmers Markets from 11.30am - 12.15pm for the Bulldogs Mystery Box Challenge! Check out the program for details.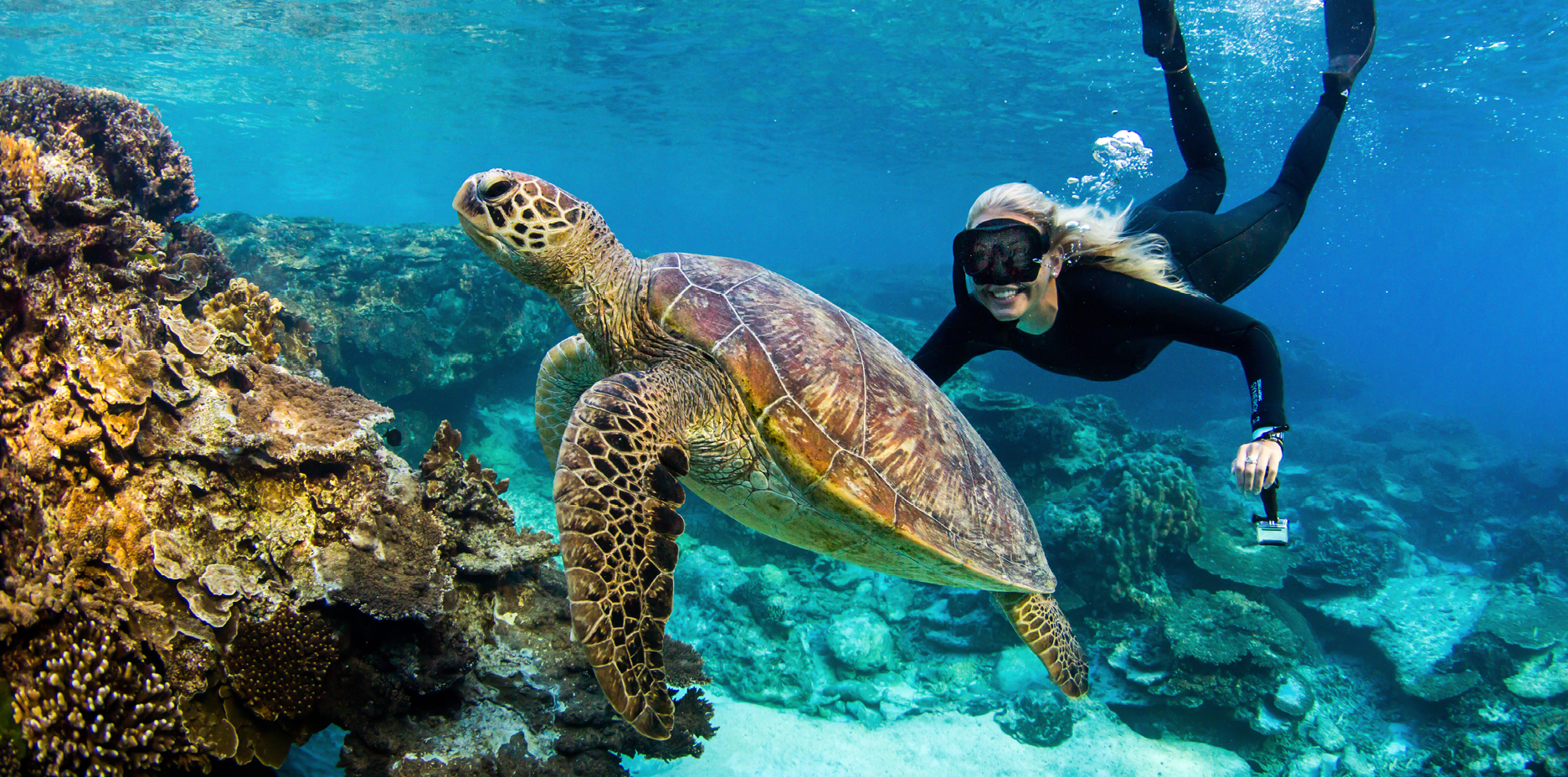 THE REEF BEGINS IN BUNDABERG
The action continues offshore with plenty to keep to keep you entertained during your visit!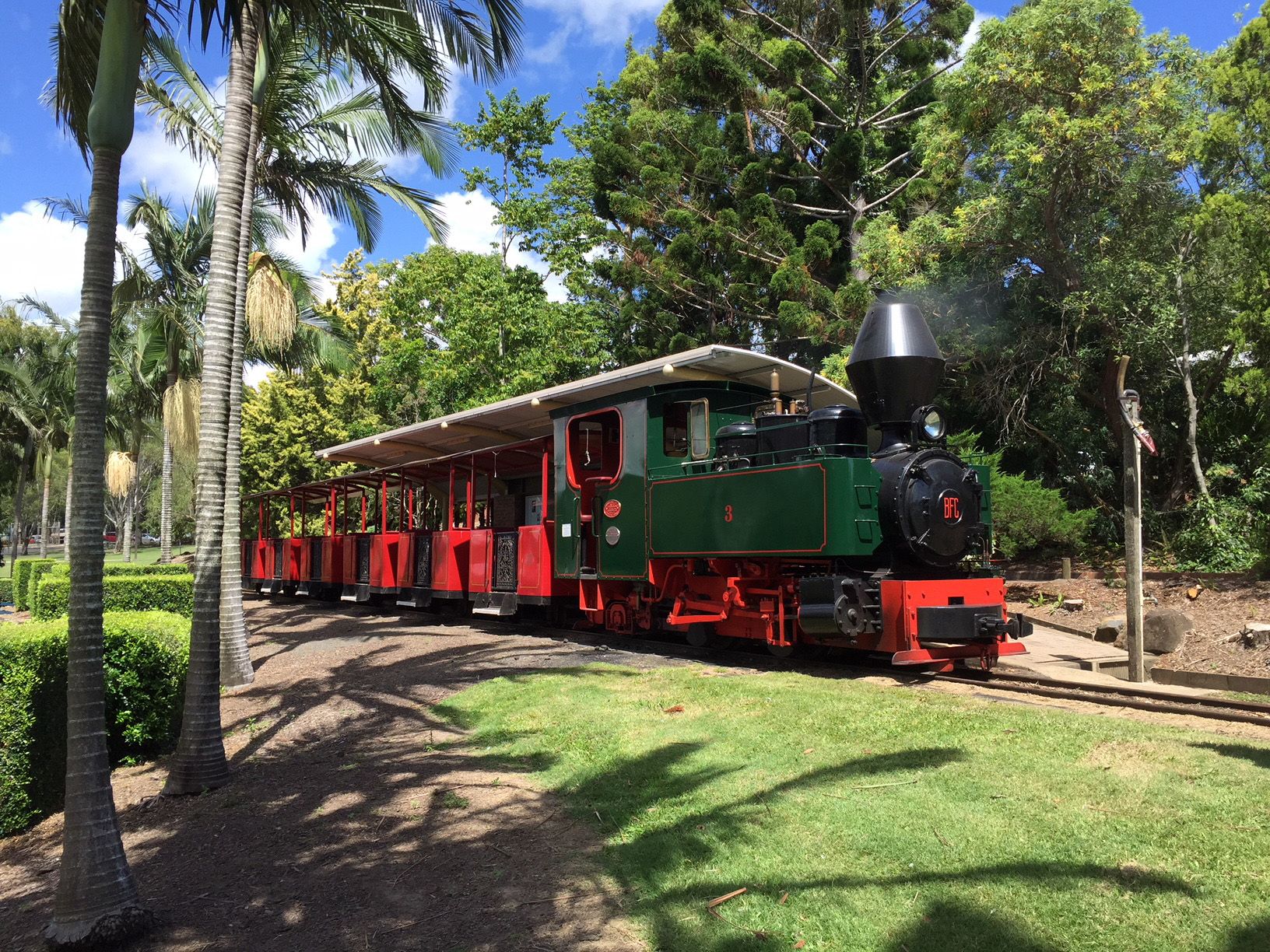 GRAB A MEMBERSHIP
For fans who back the pack but can't get to games!
/ Customised Member Pack
/ 15% discount on tickets for home games in Sydney
/ 15% discount on merchandise purchased through the Teamstore, online and on game day
/ Plus, events, news, discounts and offers listed in the Members Hub and benefits page
/ Plus local discounts at participating Bundaberg businesses! Check it out

BUNDABERG MEMBER OFFERS
The Canterbury-Bankstown Bulldogs have partnered with local Bundaberg businesses to provide exclusive Member benefits and further strengthen the club's connection with the community.
The Club Hotel
Bulldogs Members receive 10% off main menu meals from Monday August 1 up until the end of Sunday August 7, 2022*.
Be sure to show your Membership card.
Address: 50 Bourbong St, Bundaberg Central QLD 4670
Check out their Facebook page here
The Lighthouse Hotel
Bulldogs Members receive 10% off any full paying menu meal item from July 1 until September 4, 2022*.
Be sure to show your Membership card. Check out their website here
PLUS: Win four (4) x GA tickets to Lighthouse Rock 2022**.
One member who purchases a 2022 Membership between Monday June 27 and Friday July 1 will be randomly selected to win tickets to this thrilling show.*
*Not in conjunction with any Daily Special or already discounted meal option.
** Not redeemable for cash or refund, see Lighthouse Rock website for Terms and Conditions

Last chance to join the Canterbury-Bankstown Bulldogs for the inaugural Bundaberg Sportsmans Lunch!
Date: Friday, 5 August 2022
Time: 12pm
Venue: The Waves Sports Club
Hosted by Triple M's, Justin Bell, enjoy a three-course meal and beverages while listening to Bulldogs legends Terry Lamb, Paul Langmack and Willie Mason regale stories of their playing days. Plus, current NRL Player, Corey Allen will join the panel and provide an insight into game.
Ticket sales close COB Thursday 4 August so get in quick!